Phoenix Platform
Phoenix eHealth Platform
Software services for Precision Medicine
Provide decision support to different eHealth professionals based on holistic views of molecular, clinical and phenotypical data. Big Data Analytics and Artificial Intelligence for make Precision Medicine to be applied in practice.
PHOENIX eHEALTH PLATFORM
Phoenix Med
Software services for physicians working in clinical institutes, gathering information and making decisions about best treatment and preventive measures for a given patient.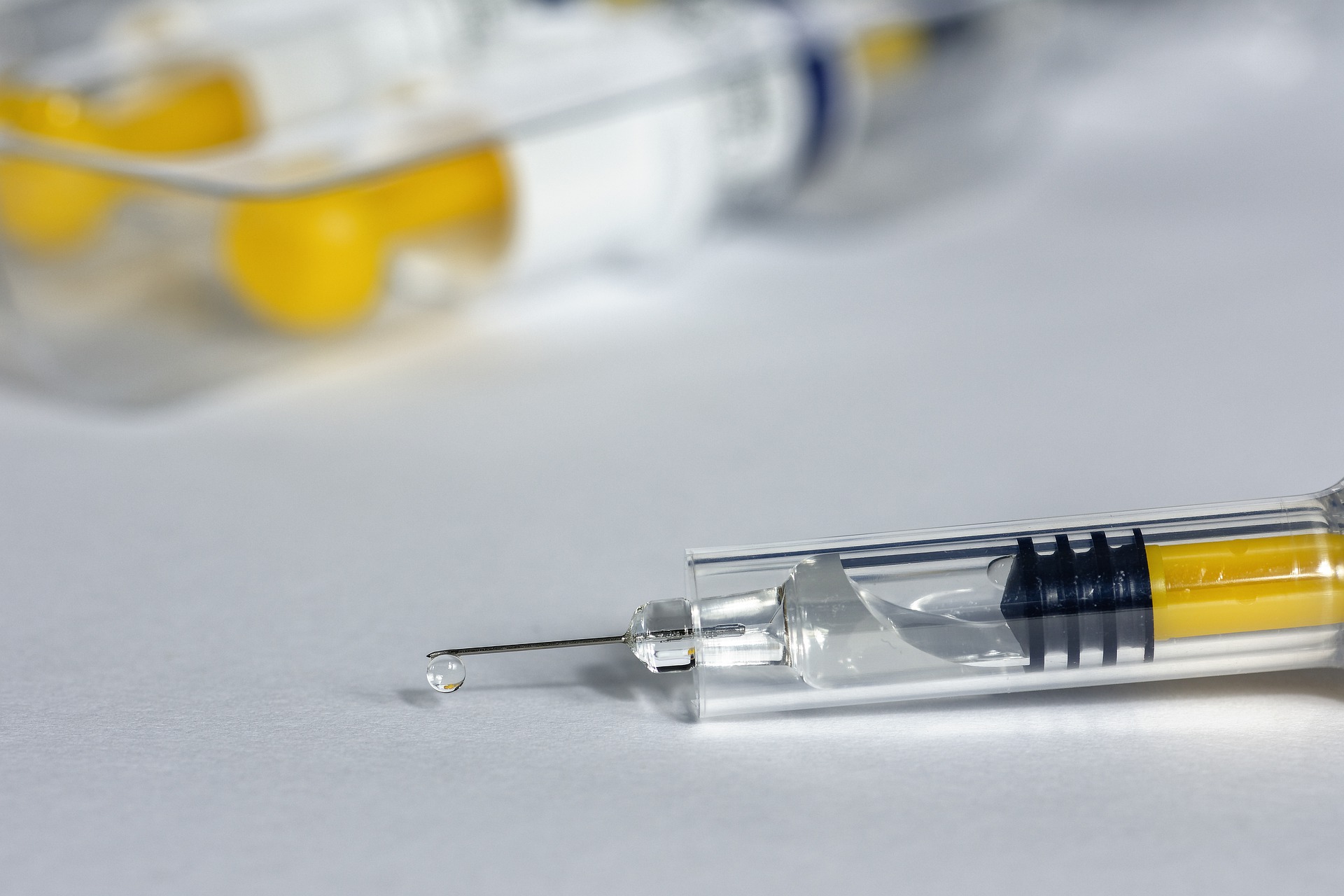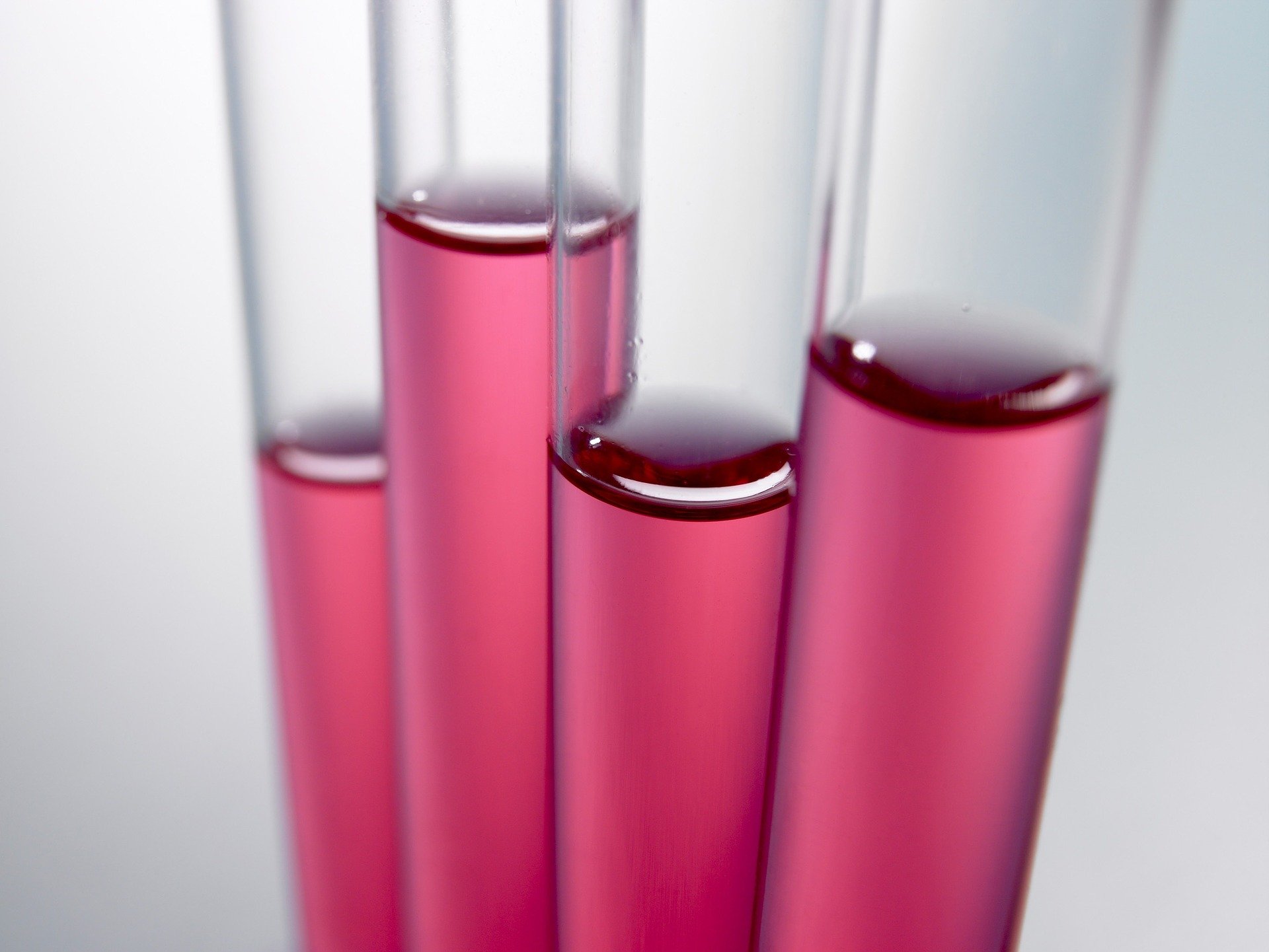 PHOENIX eHEALTH PLATFORM
Phoenix Pharm
Software services for pharmaceutical companies, providing insights into patient-specific mechanisms that cause or contribute to disease, which enables the "precise" targeting of these mechanisms.
PHOENIX eHEALTH PLATFORM
Phoenix Lab
Software services for clinical laboratories, providing medical laboratory tests that enable physicians to successfully practice Precision Medicine.